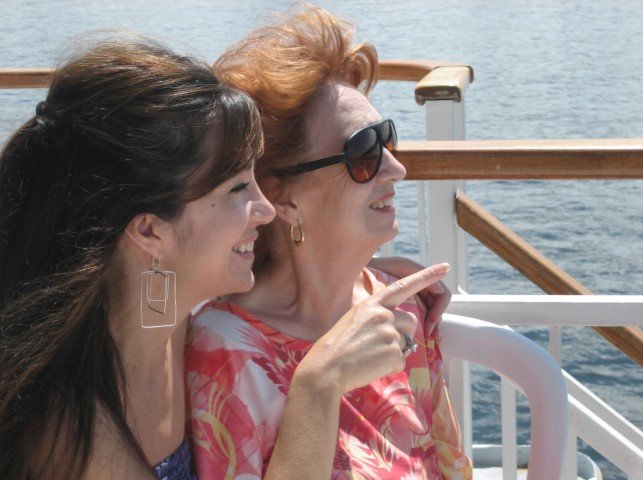 Robyn Albaum
ReCODE Health Coach
Approved ReCODE Practitioner
Certified Health Coach
Dementia Trainer
I know the struggle of Alzheimer's all too well.  As a daughter who has walked in your shoes, or the shoes you've just put on, I know what it's like to watch a loved one endure the devastating effects of the disease.  Putting one foot in front of the other, I managed my mother's care for nine years both personally and with the help of amazing caregivers to extend her life and her ability to remain in her own home for eight of those nine years.  During her journey, I became a Certified Health Coach in 2009 and witnessed first-hand how food, supplements, activities, and exercise made a huge impact on her health, happiness and longevity. It was all I had at the time. After she passed, I decided to become a Dementia Trainer to help family caregivers learn how to best communicate with their loved one and how to implement proven strategies that allowed them to maintain their loved one's independence as long as possible.  But it still wasn't enough.
In 2017, there was a HUGE breakthrough.  Dale Bredesen, MD, an internationally recognized expert in neurodegenerative diseases, published the scientifically proven ReCODE Protocol in a book called The End of Alzheimer's.  I was astounded! After digging deeper and reading the successful case studies, I knew THIS was my life's purpose. I could now be part of the solution, which is sorely needed in a day and age when there has been no cure or effective treatment.  THIS was the light at the end of a very dark tunnel not only for myself and my family, but for millions of people around the world.  I became an approved practitioner of the ReCODE Protocol and with the support of medical professionals, we now have the tools to truly end Alzheimer's disease!  
I am both ecstatic and honored to work with you, the functional/integrative medicine doctor that you choose, and my team of third-party gurus to help prevent or reverse cognitive decline for either yourself, or your loved one. But, there is truly no time to waste. The earlier the protocol is implemented, the more successful it is. The time is NOW. There is an alternative to Alzheimer's disease. Schedule a call with me today to learn more!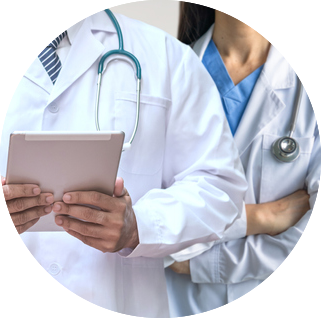 Functional & Integrative MD's
Clinical Management
The Alzheimer's Alternative currently works with nine Functional and Integrative Medicine physicians around the U.S., and growing!  If you are not in the U.S., we will work with MD's in other countries if they have been certified in Functional/Integrative Medicine.  When you work with us, we help you determine the right fit to execute the ReCODE protocol based on your personal needs and preferences.  Some are certified in the ReCODE protocol, and some are not, but are physicians with advanced backgrounds in Functional/Integrative medicine that is well-suited for the program.  This is key!      
The Functional and Integrative MD's role is crucial in helping you to "discover so you can recover" by looking at the root cause for your, or your loved-one's cognitive symptoms.  To make this a win-win relationship, the physician needs to be curious and dedicated to optimizing your cognitive function, which can take time and perseverance.  However, they do not take the place of your Primary Care physician, who is still responsible for your overall health and you should remain vigilant about annual physicals as well as routine gynecology, breast or prostate exams, colon cancer screenings, possible viruses/infections, injuries, and any chronic or acute conditions you may have.  Instead, your Functional or Integrative physician is an integral part of your ReCODE protocol care team, along with The Alzheimer's Alternative working closely with them to oversee and help manage the program so you can turn your ship around in the right direction!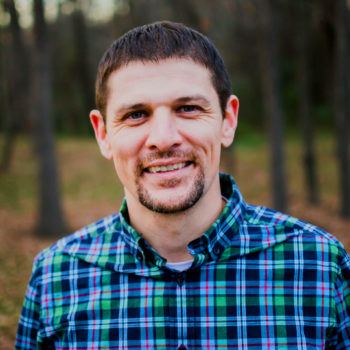 Jude Johnson, MA, LMFT
Mindfulness-Meditation Instructor
Family Therapist

Jude is a licensed marriage and family therapist and mindfulness-meditation instructor.  He enjoys teaching Mindfulness Based Stress Reduction (MBSR) and other mindfulness programs online and in person that are designed to reduce stress and enhance physical, emotional, and cognitive well-being.  Jude's experience includes trainings through the University of Massachusetts Medical School's Center for Mindfulness (CFM) under the direction of Jon Kabat-Zinn, Ph.D., and Saki Santorelli, Ed.D.  He has a regular, personal meditation practice, attends silent meditation retreats, and has been teaching and practicing mindfulness-meditation since 2012.  Jude is passionate about helping those who long for peace of mind, yet feel buried under stress, uncertainty, indecisiveness or dread. With his guidance, they discover that seeking perfection stunts our growth and that embracing our imperfections with compassion allows us to learn, grow and heal in more ways than one.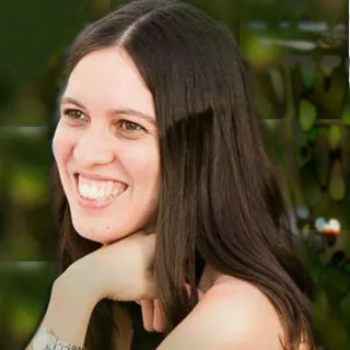 Ana Marinho
Transformational Coach
Intuitive Healer
Physical Therapist
Author, "Ignite Your Inner Healer"
Ana teaches others how to transform their body, physically and emotionally through her patient-centered approach that addresses the whole person, rather than simply the symptoms.  With her intuitive guidance and understanding of our biological systems as a physical therapist, Ana helps you discover your own power, unfold your own ability to heal, and empower yourself in all areas of your life.  This unique approach produces sustainable changes based on your own personal needs, including cognitive well-being. Ana believes that when we transform our energy, we can heal at the cellular level, and even change our DNA!
Ana graduated as a PT in Brazil in 2007 at the Bahia School of Medicine and Public Health.  She also attended the Institute for Professional Excellence in Coaching (iPEC) and in 2015 she received certification as a Professional Coach and Energy Leadership Index (ELI) Master Practitioner.  Ana works with clients one-on-one, or in groups online, and also sees clients in Charlotte, NC.